We put the sparkle back into your surroundings.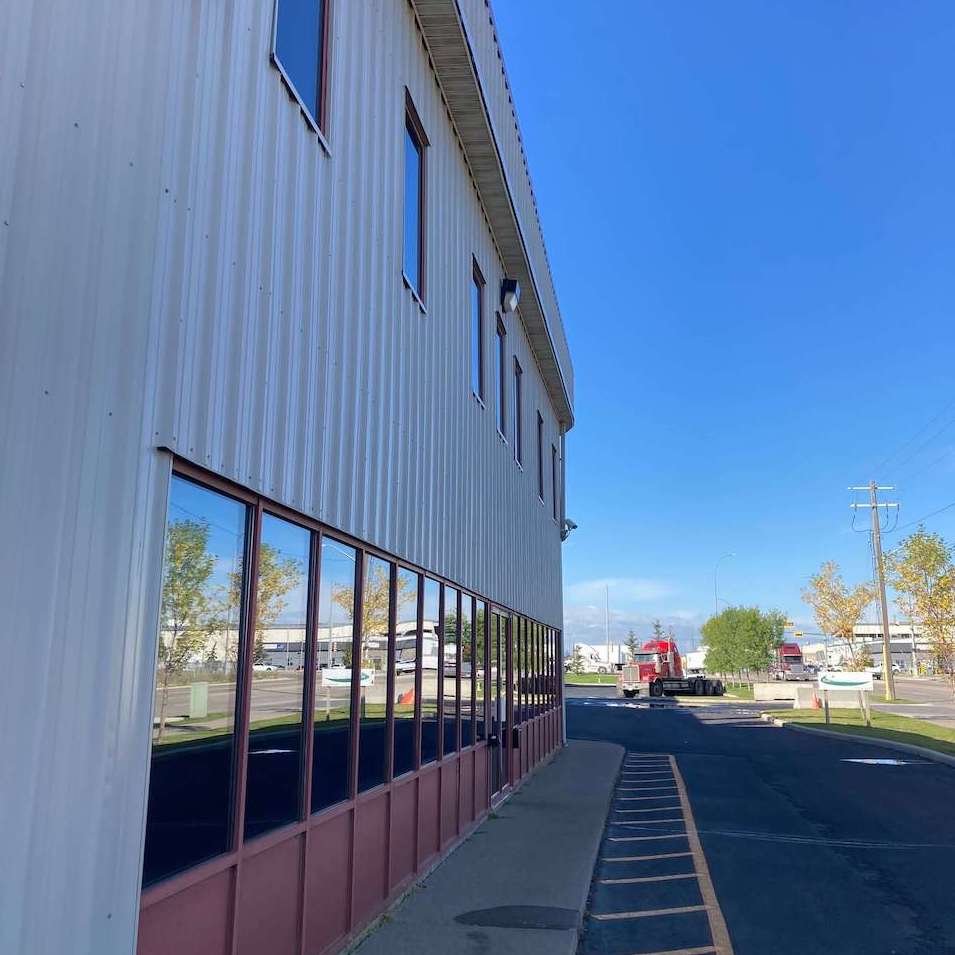 Elevate Exterior Washing is a Victoria-based full-service residential-specialized washing business that provides a personable, modern, and technology-driven service offering.

We strive to transform your space into a beautifully washed project through industry-leading equipment and mastery of washing techniques.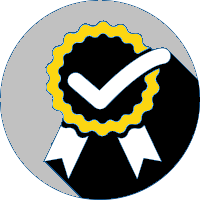 Service
Delivering exceptional service to ensure our clients are happy with their washing experience.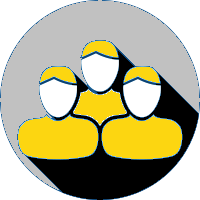 Communication
Having clear, prompt communication ensures awareness during the washing experience.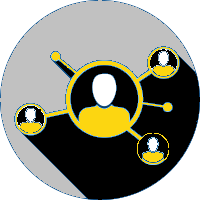 Safety
Providing a healthy, safe, and fair workplace for our employees is of the utmost importance.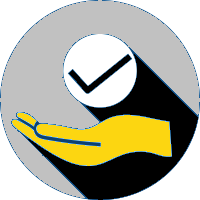 Empowerment
Ensuring employees believe in the service they're providing and being part of a supportive work culture.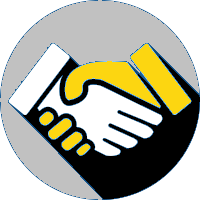 Autonomy
Trusting our employees to make the right choice and act in a moral and ethical manner.
Our Mission
To enhance our clients' lives by transforming their space through water into a clean, washed surface.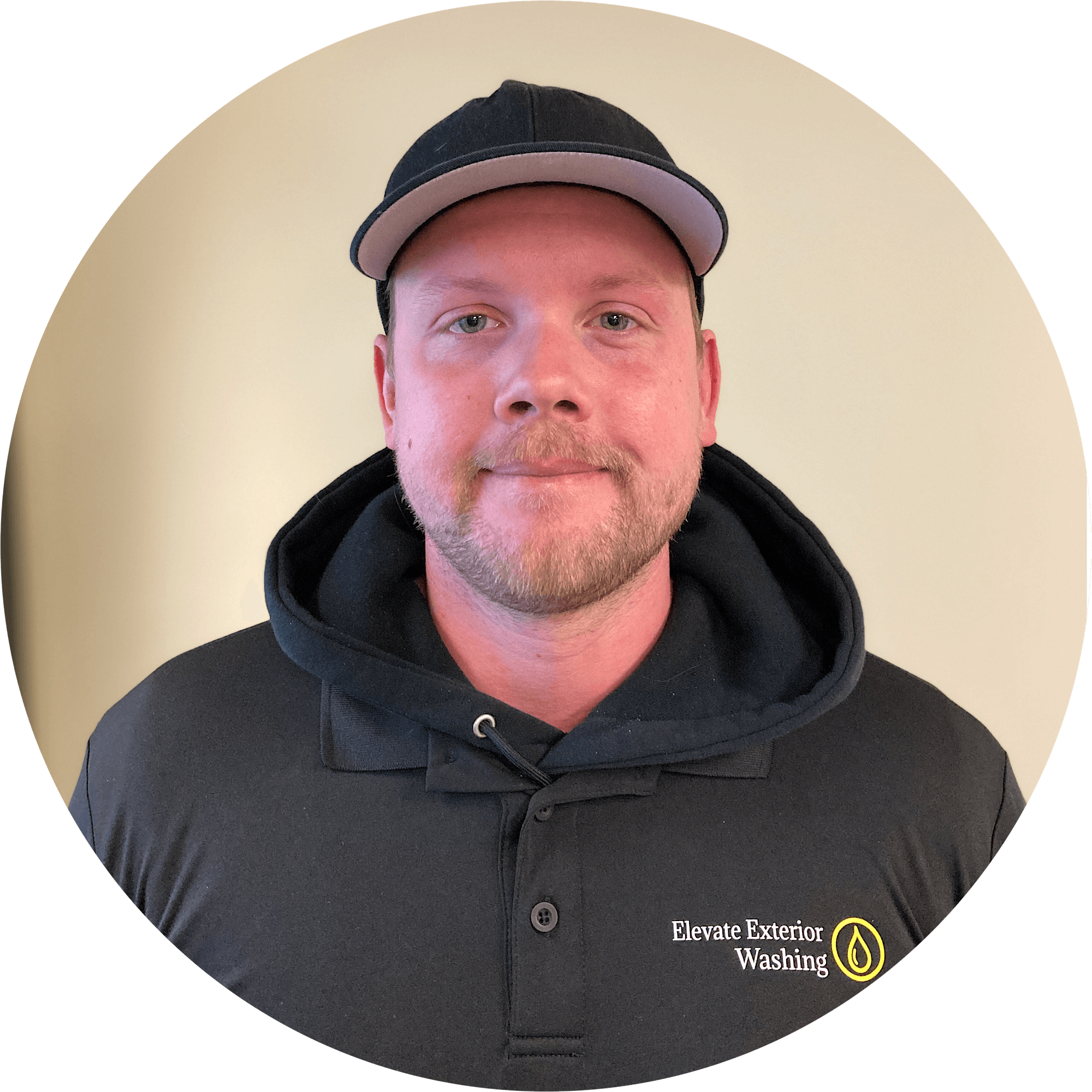 Jordan is a go-getter and has a passion for marketing with 9+ years of sales experience. He's originally from the Okanagan and is 32 years old. His goals in life are to continue to be a marketing master and to grow in person and with the company.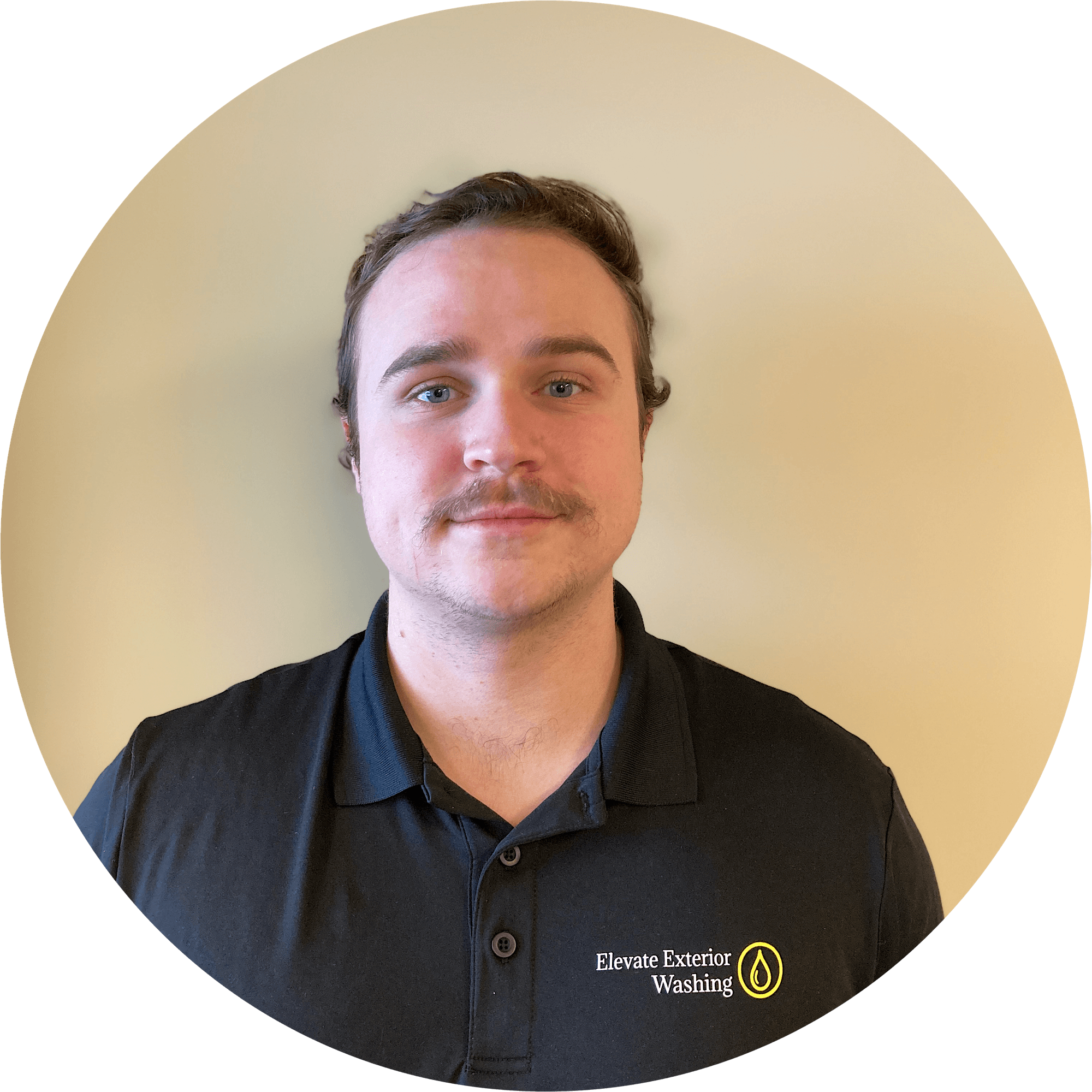 Josh has been working in sales, trades, and customer service for about 4 years now. He is currently a part of our sales and marketing team. As for hobbies, he enjoys skiing in the winter and biking in the summer.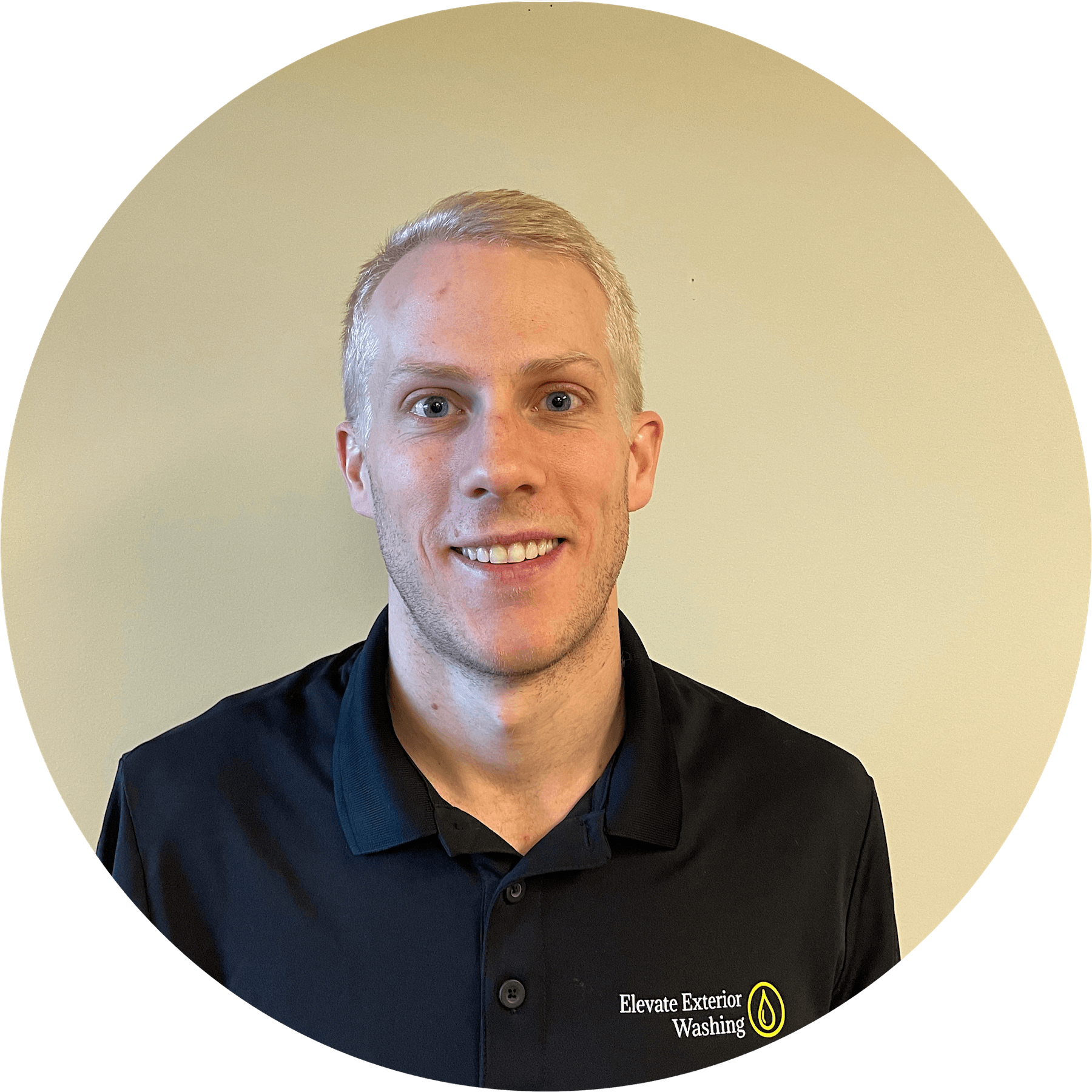 Nathan has been involved in the trades services industry for almost a decade. He has vast experience in projects of all sizes and complexity. His vision for Elevate Exterior Washing is to provide a personable, modern service experience by revitalizing exterior and interior surfaces in an environmentally friendly manner. On a personal note, Nathan enjoys playing hockey and is an avid reader. He is a graduate of the University of Calgary with degrees in Marketing and Economics.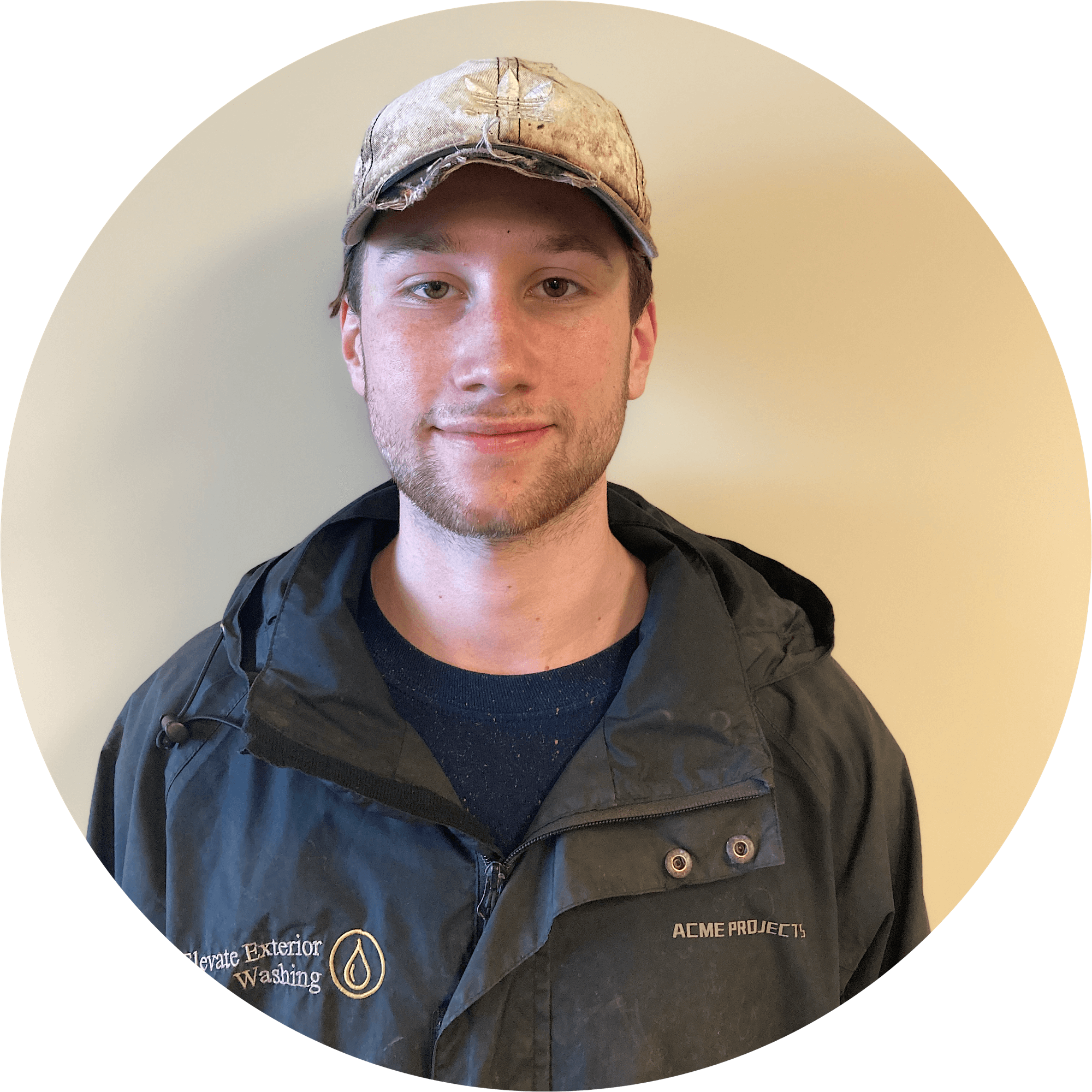 Dakota is a fourth-year university student and is pursuing a degree in law and society at the University of Victoria. He has worked in customer services for over four years. Dakota enjoys spending time with friends, playing soccer and walking his two dogs.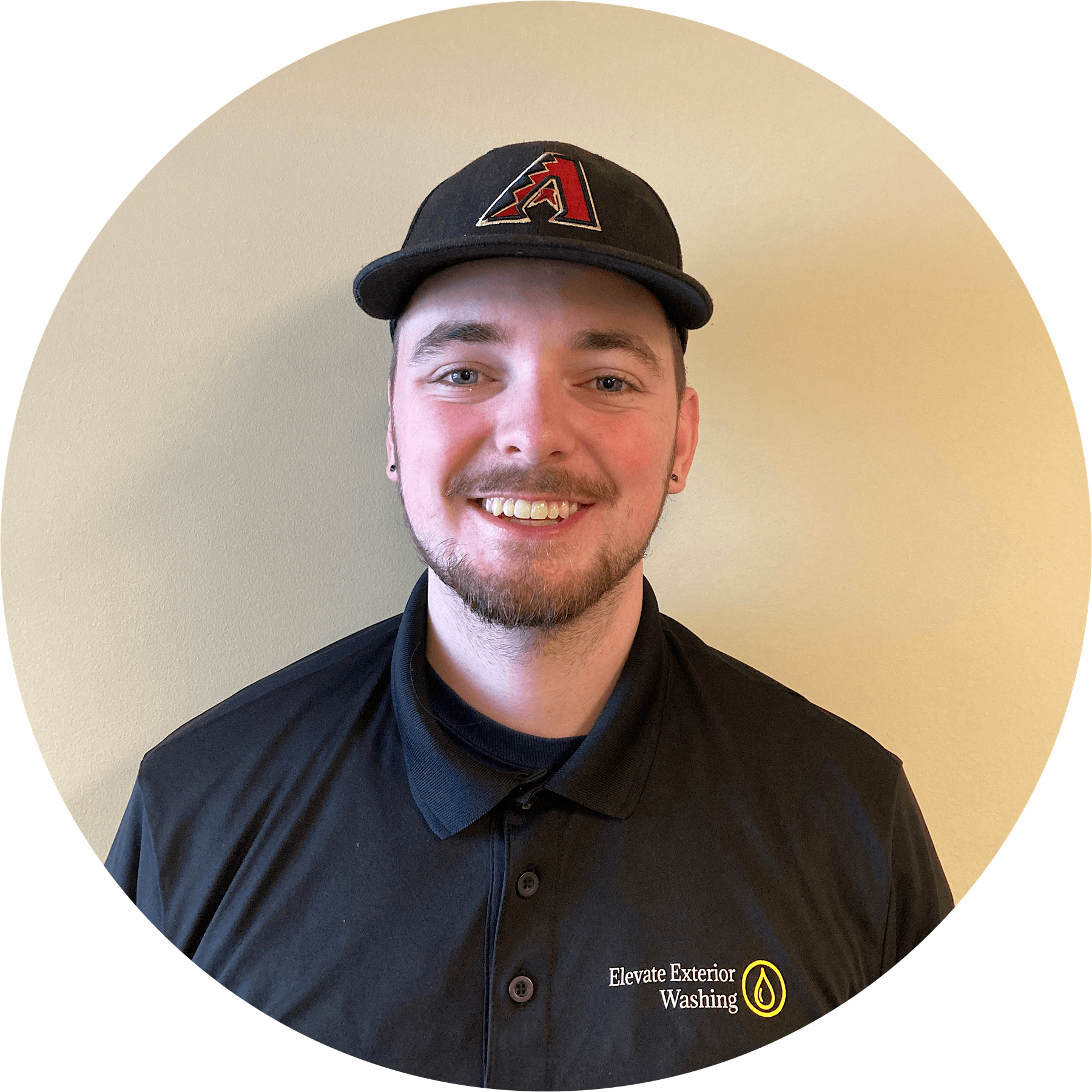 Griffin is a third-year at Camosun Business School and is working towards a Bachelor of Business in Marketing. He loves talking about the Canucks and Raptors. He also enjoys spending time with friends/family and his girlfriend as well.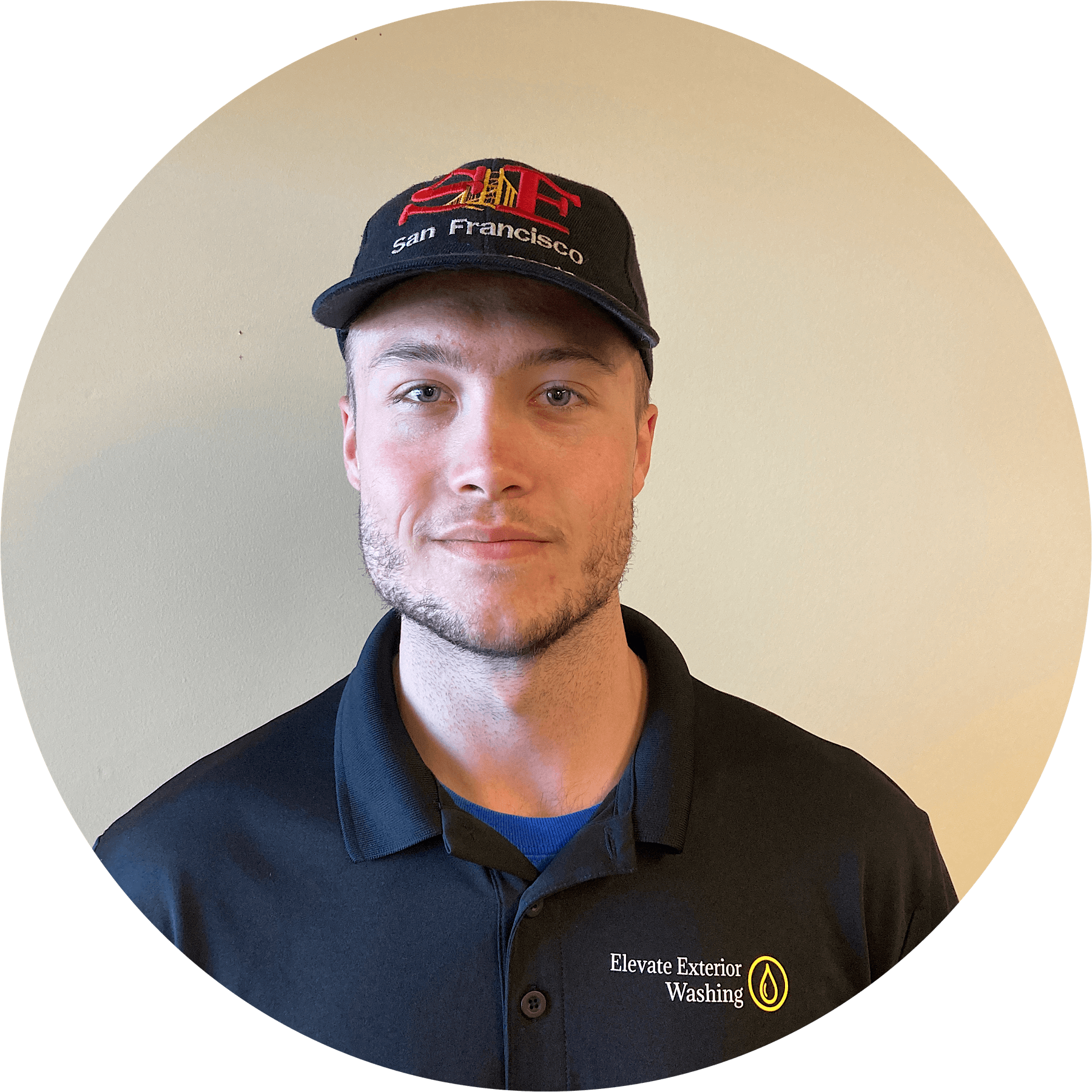 Jacob is a huge fan of playing/watching football. He really loves the outdoors. He's always trying to go out and try new restaurant spots. Jacob has ambitions to one day start his own pressure washing business.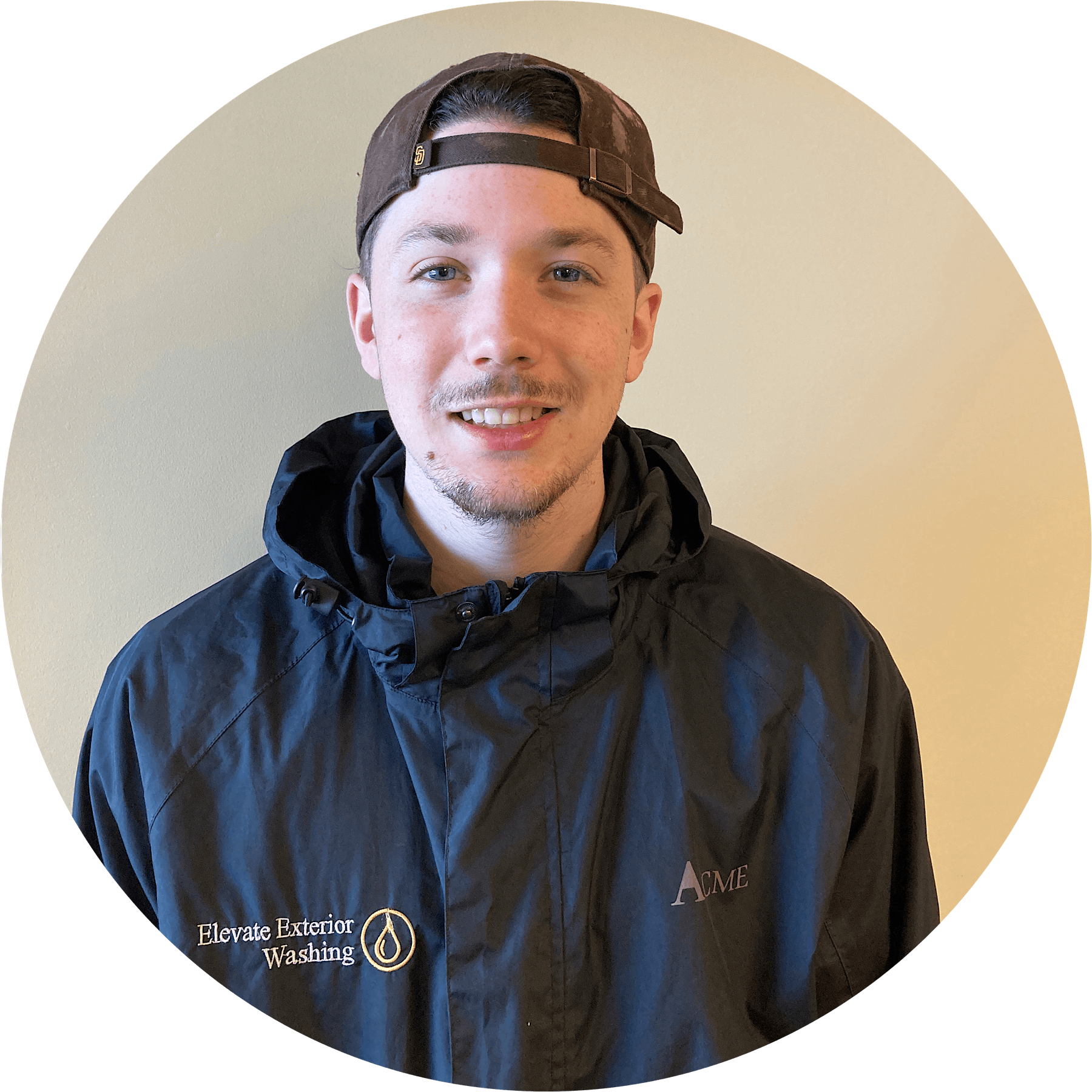 Dawson is an invaluable contribution to the team as he is always ready to help out his co-workers to achieve the end result.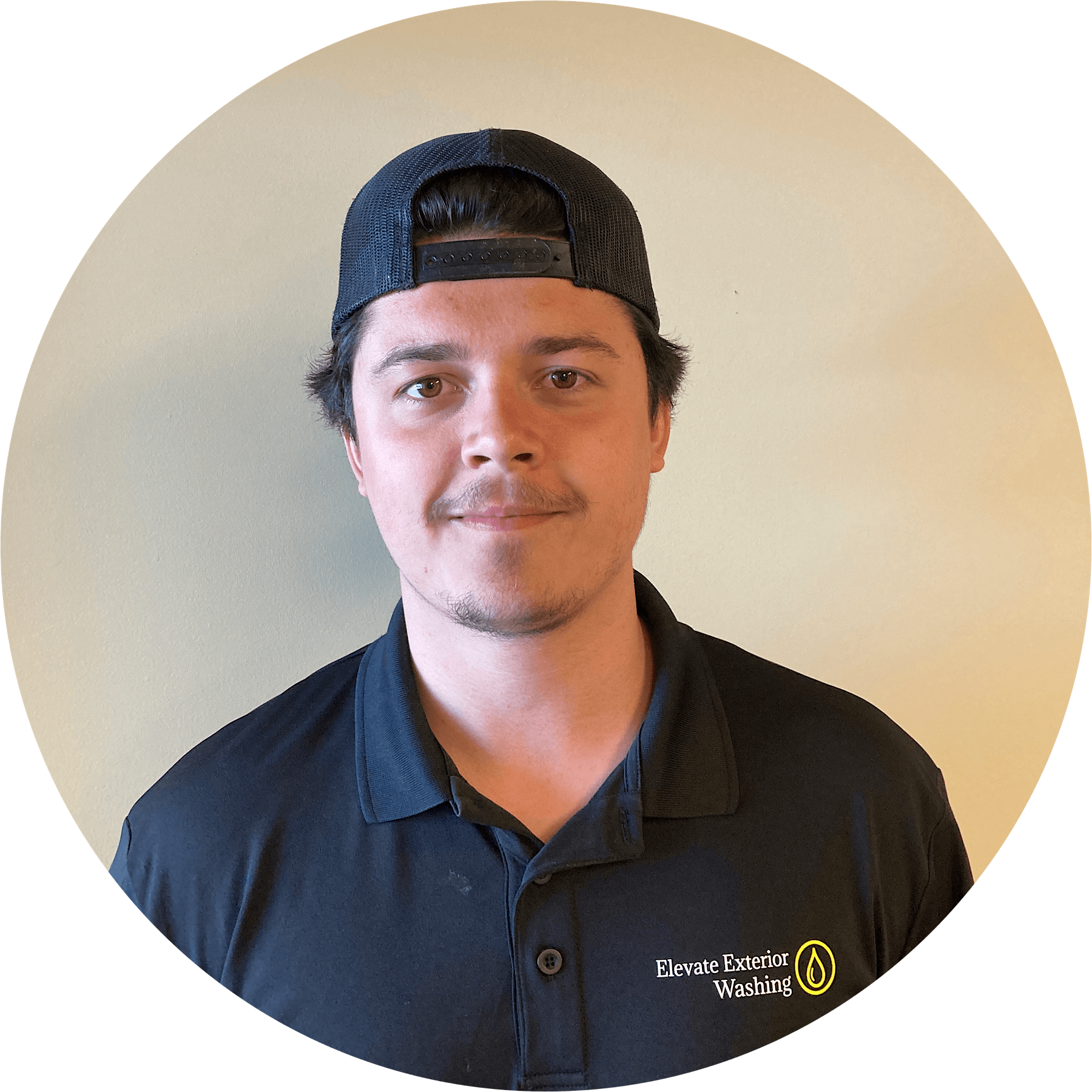 Jordan has worked many years in the labour industry (machine maintenance + operation, carpentry, roofing). He's played hockey for his whole life and is a big Canucks fan. He's currently a 2nd-year business administration student at Camosun College. Jordan enjoys being outdoors, doing activities, and hanging out with friends.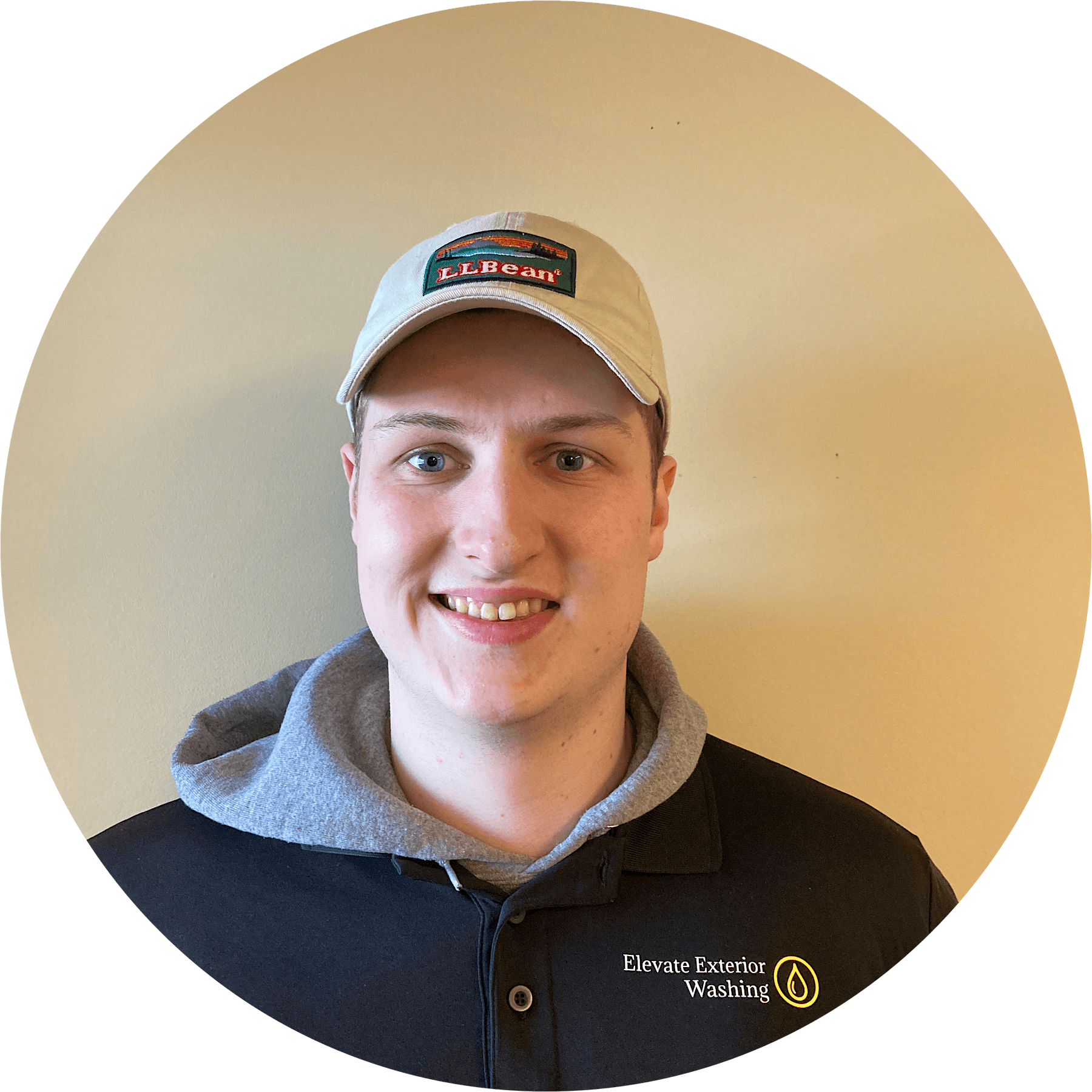 Riley loves basketball and his favourite team is the Raptors. He enjoys powerlifting and playing video games with his friends. Riley is a tenacious worker. He is highly skilled in the proper maintenance of the equipment.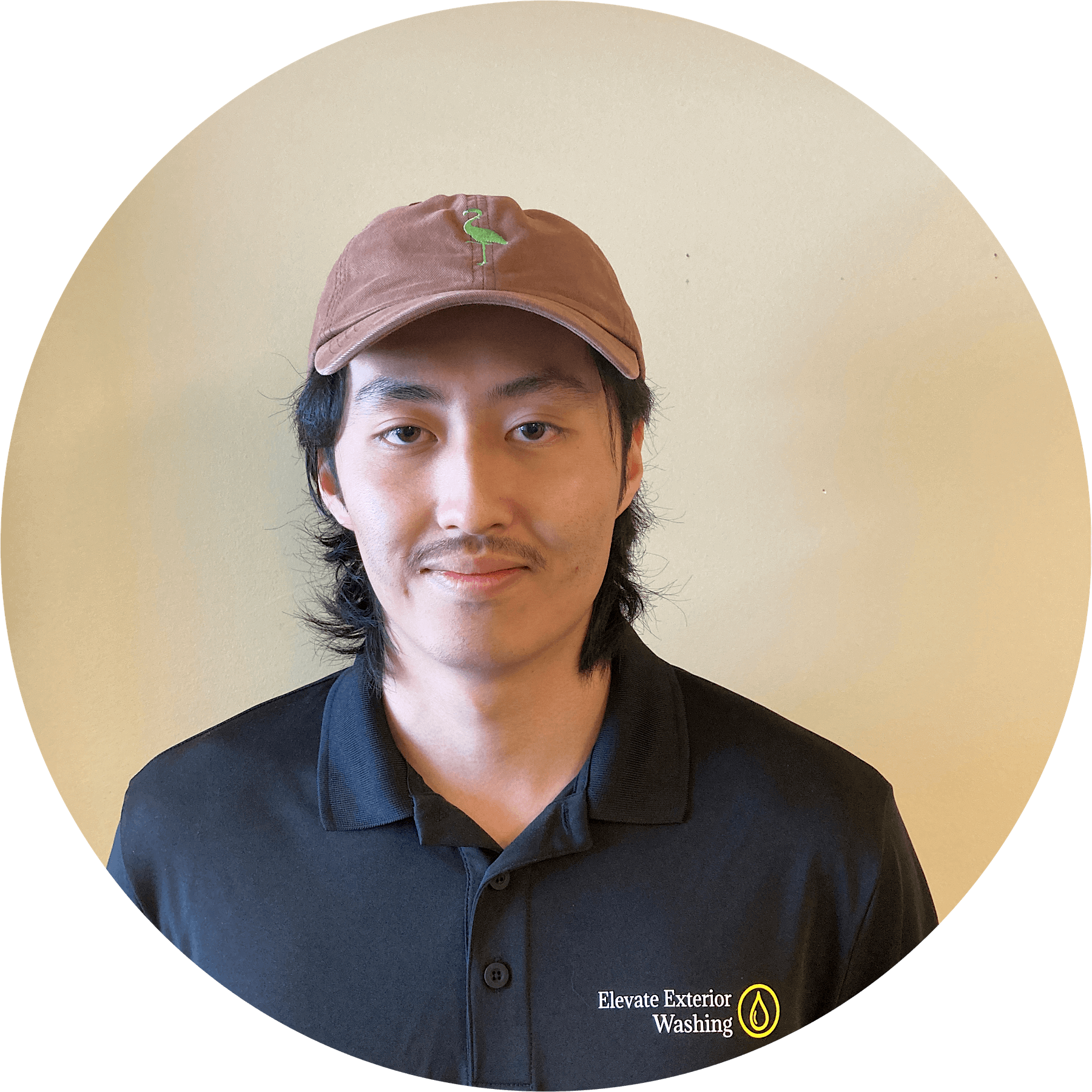 Kanta is from Whistler and he loves the outdoors. He is very active and enjoys snowboarding and soccer. He is currently enrolled at UVIC for computer science and hopes to one day graduate. Kanta is a diligent worker.
Jacob just finished a Criminal Justice diploma at Camosun College. He enjoys hiking, soccer, rock climbing, and other outdoor adventure activities. He hopes to become a police officer one day. Jacob strives to ensure every client is happy with the end result of the project.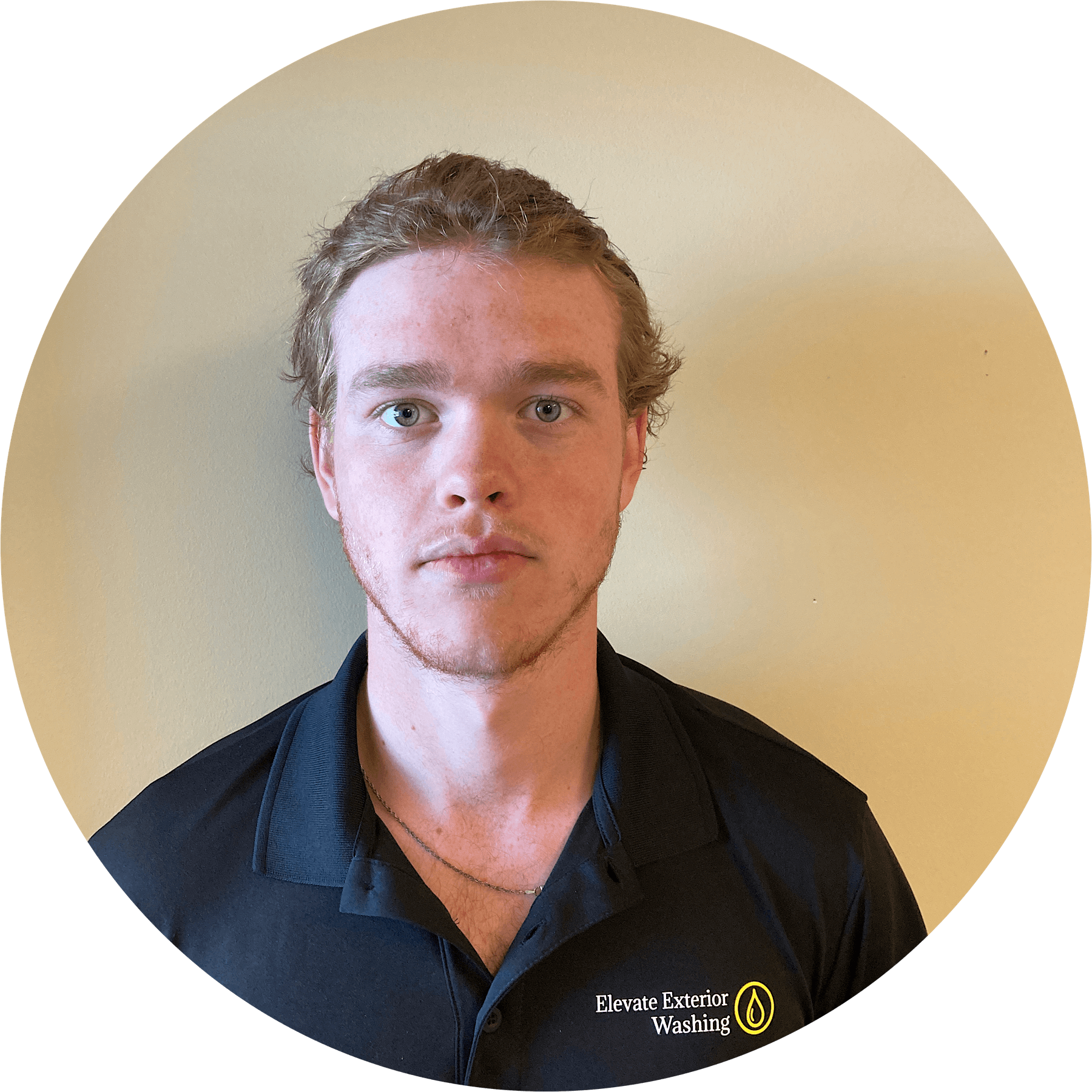 Rhys enjoys sports like soccer, hockey, and baseball. Staying fit and being outside are big priorities are him. He can speak 3 languages, English, French and Spanish.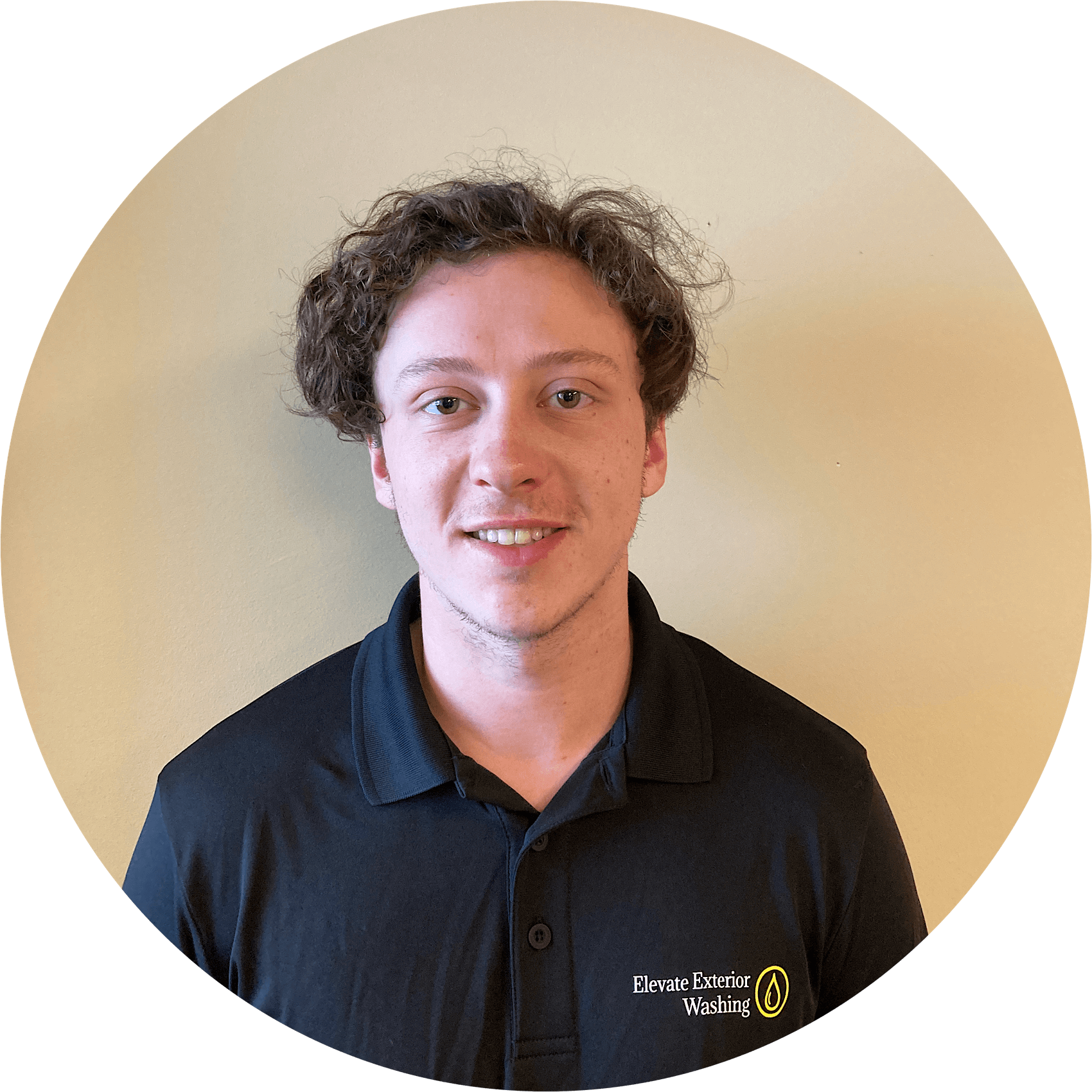 Braelin enjoys working outside and finds washing extremely satisfying. He is a student at Camosun College working towards becoming a dental hygienist.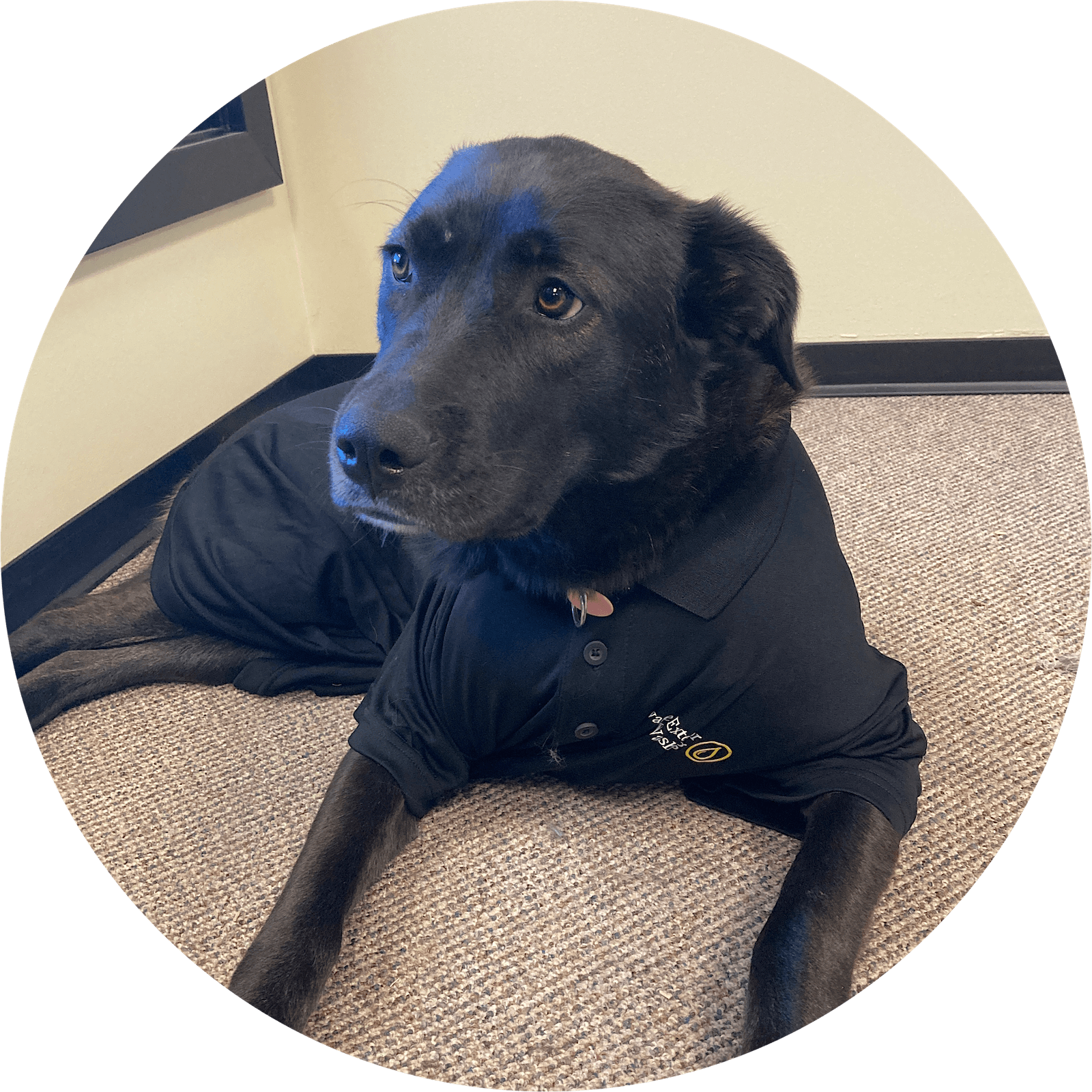 Cassie is the designated office greeter. She loves any kind of treat. She is responsible for helping provide a warm and inviting environment.