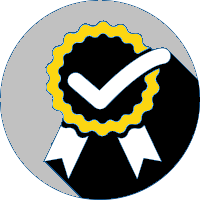 Service
Delivering exceptional customer service for all projects and going above and beyond expectations. Having a happy client makes us tick.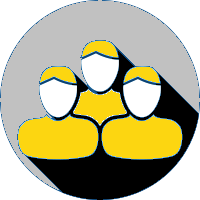 Communication
Having clear, prompt communication ensures awareness during the washing experience.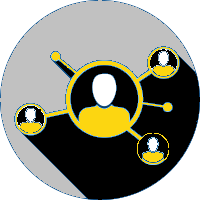 Safety
Providing a healthy, safe, and fair workplace is of the utmost importance.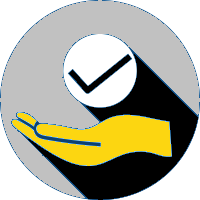 Empowerment
Ensuring employees believe in the service they're providing and being part of a supportive work culture.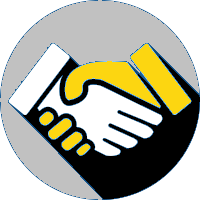 Autonomy
Trusting our employees to make the right choice and act in a moral and ethical manner.
Value Proposition
At Elevate Exterior Washing, we full-heartedly believe in putting culture first. Employees are encouraged to be themselves and have fun. They look for ways to innovate. Become a part of a healthy, nurturing environment that will help you through your growth journey. We celebrate the wins and learn from the losses together. Our go-getter attitude wows our clients. We stand out because our modern, technology-driven approach to the construction trades industry for small businesses is unlike any other.
Why Join Elevate Exterior Washing?
Elevate Exterior Washing is a Victoria-based full-service residential-specialized washing business. Our approach provides a personable, modern service experience by revitalizing exterior and interior surfaces through water in an environmentally friendly manner.
We are looking to grow our competent, energetic team. Our business takes a modern, technology-driven approach to the traditional service offering business model. We are always looking for ways to innovate, whether it be techniques for washing with the latest equipment or field software. We strongly believe in providing a positive service experience. We want to impress ourselves upon our clients and make them happy.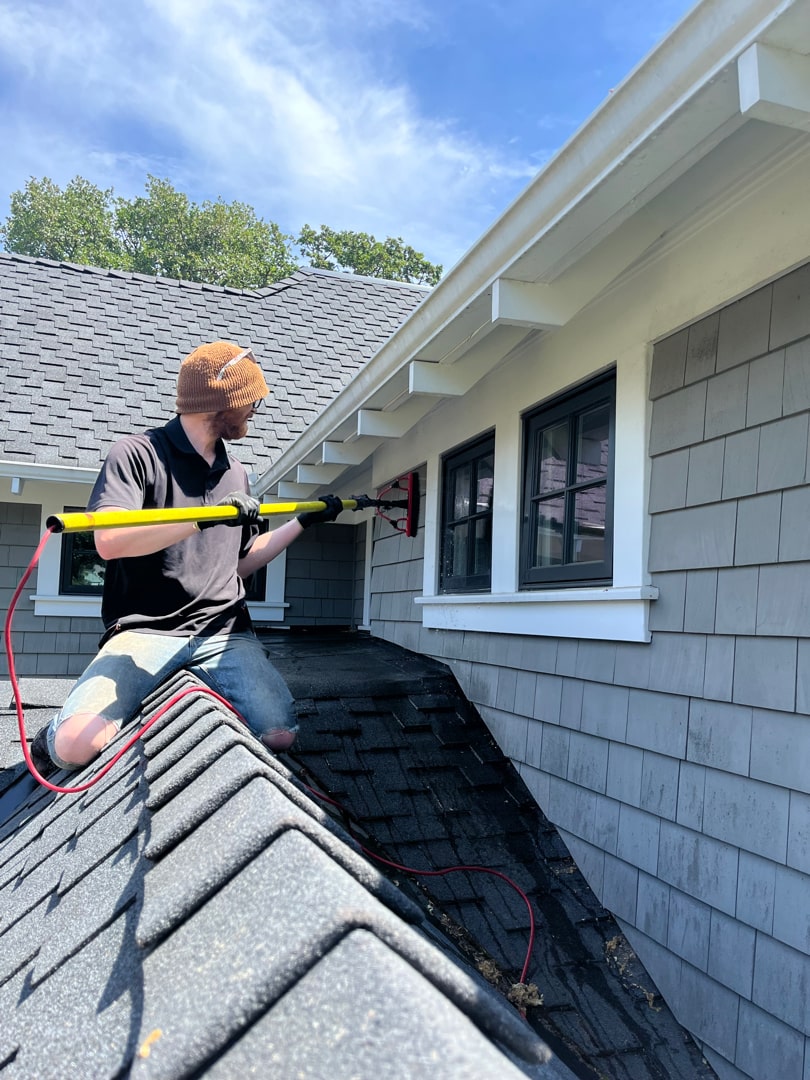 We take great pride in our employee-first, client-first culture and opportunity for advancement. We value responsible decision-making and treating clients with respect and integrity.

We don't see Elevate Exterior Washing as a job, but a career.
Safety is at the core of providing a good workplace. Employees are provided comprehensive training through online, theoretical learning and in-the-field, practical learning. We promise that all employees will feel comfortable and competent.